Exterior RV Detailing
*Protect your investment and make your RV look better than anyone else's!
Recommended every six months/1 year
Exterior hand wash starting from the roof and down.
Road grime, bugs and dirt removal. Road grime, bugs and dirt removal.
Gutters, awnings and slide outs cleaning.
Apply compound/ polish to all gel – coat, aluminum and fiber glass surfaces.
Apply hand wax/sealant for the exterior protection.
Hand polish all chrome wheels, bumpers and mirrors.
Rims cleaning and tires dressing.
Clean all exterior windows.
.
Please Note: Some RVs have moderate to severe oxidation (fading) that just a wax will not remove. We are trained in high-speed buffing and have additional compounds and polishes that can remove this oxidation at a higher cost. Additional estimate given before work is started.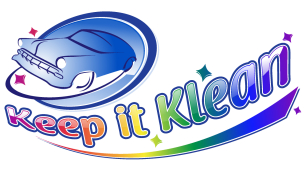 Auto . Boat . RV. Motorcycle Mobile Detailing Service


Cars • Trucks • Vans • RV's • • Suvs •Fleet Cars• Boats & Motorcycle
Odor Removal • Lavado de Carros • Dealer programs• Vinyl Lettering Removal
PO BOX 451785 Los Angeles C.A 90045
Tel # 310-412-CARS (2277)
E-Mail Information@keepitklean.com