RV wash and wax
Whether coming back from a trip or have been stored for a long time, your RV is probably very dirty. To remove all heavy dirt, bugs, dust and mold we suggest that you give us a call.
Recommended after every trip / 2 – 3 months
Exterior hand wash starting from the roof and down.

Road grime, bugs and dirt removal. Road grime, bugs and dirt removal.

Gutters, awnings and slide outs cleaning.

Apply hand wax/sealant for the exterior protection.

Hand polish all chrome wheels, bumpers and mirrors.

Rims cleaning and tires dressing.

Clean all exterior windows.
.
Please Note: Some RVs have moderate to severe oxidation (fading) that just a wax will not remove. We are trained in high-speed buffing and have additional compounds and polishes that can remove this oxidation at a higher cost. Additional estimate given before work is started.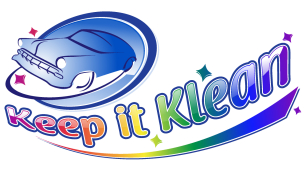 Auto . Boat . RV. Motorcycle Mobile Detailing Service


Cars • Trucks • Vans • RV's • • Suvs •Fleet Cars• Boats & Motorcycle
Odor Removal • Lavado de Carros • Dealer programs• Vinyl Lettering Removal
PO BOX 451785 Los Angeles C.A 90045
Tel # 310-412-CARS (2277)
E-Mail Information@keepitklean.com