Keep It Klean is a complete mobile car wash & wax /detail shop on wheels, servicing the greater Los Angeles area, Beverly Hills,Culver City, Santa Monica, Sherman Oaks, Studio City,Marina Del Rey,Malibu, Pacific Palisades, Palos Verdes, Hollywood, Universal City,Pasadena, Glendale, Inglewood,San Fernando Valley, South Bay area and Venice Southern California. We also service the greater East Bay area. Please click here for Northern California Service area.
We offer New Car Protection Gift Certificates , Auto Detailing , Odor Removal , ,Vinyl lettering Removal, Graffiti Removal . RV Detailing .Boat Detailing and Motor cycle Detailing .
Everyone has very hectic lives these days and often things are neglected and put off because there simply isn't enough time, However it is important to keep your vehicle in top condition in order to retain a decent resale value and to avoid costly repairs and reconditioning in the future.
We know how it can be a hassle to drop off your vehicle or wait on a long car-wash line. We take the hassle out of getting your car wash and wax / detail. By coming to your home or office.

We can set up virtually anywhere, and at your convenience. All our products and equipment are chosen with safety and quality in mind. Give us a call... you will be happy you did.
Is your lease up? Don't

get penalized, have your vehicle looking its absolute best on return. Click here for suggestions
Some of our expert services includes
Hand-washing with wool mitts-,Hand waxing- High speed polishing

Removal of water spots-,tree sap-,bugs- Paint Overspray.

Decal Removal: We remove vinyl lettering-, stripes and graphics from personal or de-commissioned commercial vehicles (Please call for quote)

Interior Cleaning and detailing Carpet- upholster using a portable extractor

Smoke – Pets – Spills – Mustiness Odor Removal

Restoration of sealed plastic headlamps( Headlight Renewal )

Leather Conditioning and Protection

Antique & Classic car detailing we can clean and detail antique leather, paint and upholstery. make your classic car parade or showroom quality! ( No phone estimate)
SATISFACTION GUARANTEED!!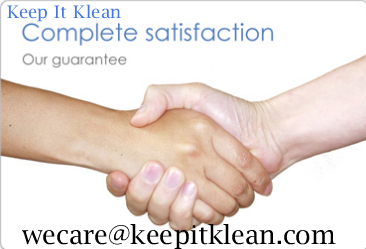 We are very serious about customer satisfaction.
If for any reason you are not satisfied with the service provided, we will come by at your convenience and fix whatever is wrong free of charge.
Free pick up and delivery service to our downtown Los Angeles clients( Automobiles only.)

We offer service to property management companies looking to expand their list of convenient service offered to patrons.

The film and television industry is also welcome to inquire about our service whether it be for detailing or car prep needs ,no job is too big or too small for us .Call for a quote on all your picture car needs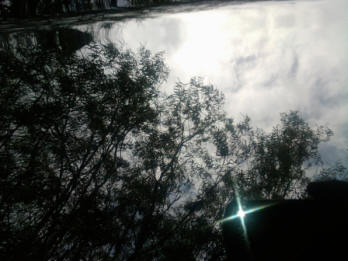 Great job, thanks. Looks fantastic.

I can't see the scratch. Though so much dust was already on the car -- unbelievable really! -- it was hard to see small details too well.

Also, as luck would have it, a friggin bird got the car already, on the door handle area. What should I do to get that off? Just water and soft rag?

If you want more business, I will give your info to my partners. We have people with lots of nice cars. They mostly use the guy with the deal for the garage for regular washes, but for details, paint sealant, etc., there could be some more jobs. Bentleys, Astons, Porsches, lots of high end cars.

Thanks again. We'll do the Hyundai next, and keep the Cadillac in shape regularly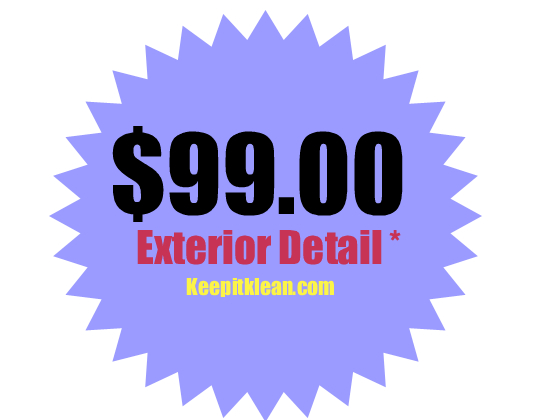 Protect your car for the summer with our Express Sedan exterior detail for
only $99.00*
click here for more info
U.S. Commerce Association's Award Plaque Honors the Achievement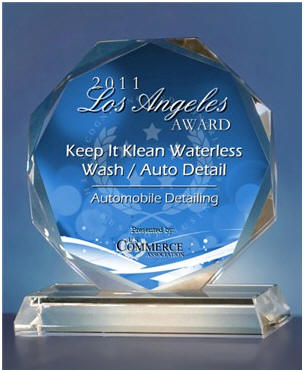 NEW YORK, NY, December 9, 2011 -- Keep It Klean Waterless Wash / Auto Detail has been selected for the 2011 Los Angeles Award in the Automobile Detailing category by the U.S. Commerce Association (USCA).
The USCA "Best of Local Business" Award Program recognizes outstanding local businesses throughout the country. Each year, the USCA identifies companies that they believe have achieved exceptional marketing success in their local community and business category. These are local companies that enhance the positive image of small business through service to their customers and community. Read More
Keep it Klean offers full-service detailing for Boats, Cars, Trucks, Vans, RVs, and Motorcycles
We look forward to doing business with you in the future, no matter how small or large your restoration needs maybe
Contact us by e-mail at Information@keepitklean.com or call us direct at 310-412-2277 to arrange an appointment to come to your home or office
Member of the

We use SMARTWAX and Shiny Ride Advanced Professional Car Care products [Also used by Audi, Lexus & other premier local dealerships]

Serving the greater |Los Angeles| area,| Beverly Hills |Culver City| Hollywood |Santa Monica|| Marina Del Rey|, |Inglewood| |South Bay| Pacific Palisades| |Malibu| | Sherman Oaks ,|Studio City| Palos Verdes| Rancho Palos Verdes | Ladera Heights |Rolling hills Estates |Downtown Los Angeles| Torrance |Redondo Beach| |Pasadena|| Glendale| Universal City |Inglewood| and |Venice| Southern California

5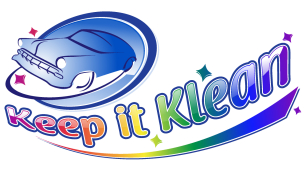 Auto . Boat . RV. Motorcycle Mobile Detailing Service


Cars • Trucks • Vans • RV's • • Suvs •Fleet Cars• Boats & Motorcycle
Odor Removal • Lavado de Carros • Dealer programs• Vinyl Lettering Removal
PO BOX 451785 Los Angeles C.A 90045
Tel # 310-412-CARS (2277)
E-Mail Information@keepitklean.com
Los Angeles Ca 90045
Phone Hours Monday through Saturday 6:30 AM to 4:00PM
Service Hours Monday though Saturday 7:30 AM to 4:00PM
Have an idea for a great Recession Booster special? Let us know and we will make it happen!..email information@keepitklean.com

Promotions /

Coupons

Interior car clean with Ozone treatment

$140.00

Summer is here and it's time to help your car get in shape for the hot weather.

Add $15.00 for suv

*Have any 2 cars, regardless of size, be Fully Detailed for $365

Buy a Complete Detail. Get a $20.00 Gift Certificate to give to a friend or Family member. Via e-mail

Recession Booster Special Idea Thanks to

Mary G

Santa Monica California

Protect your car for the winter with our wash and wax and see better with our headlight renewal for only

$99.00 for cars and $125.00 for suv

Recession Booster Special Idea Thanks to

Mrs ; Emma J

Los Angeles California
* some restrictions apply ........... Want to receive promotions Via E-mail: Let us know via e-mail Los Angeles Ca 90045